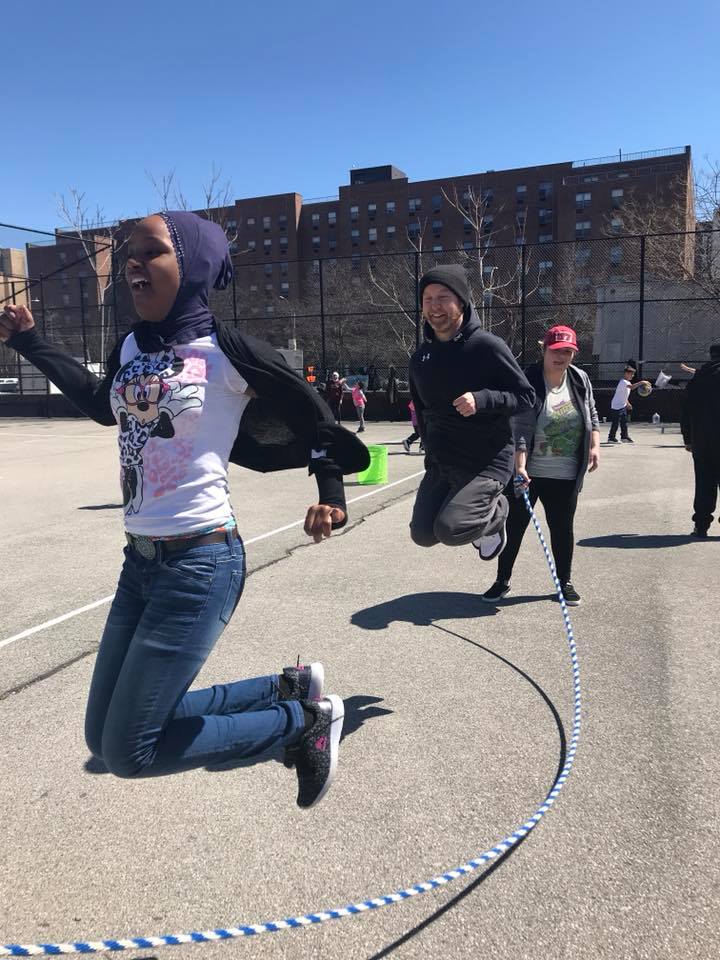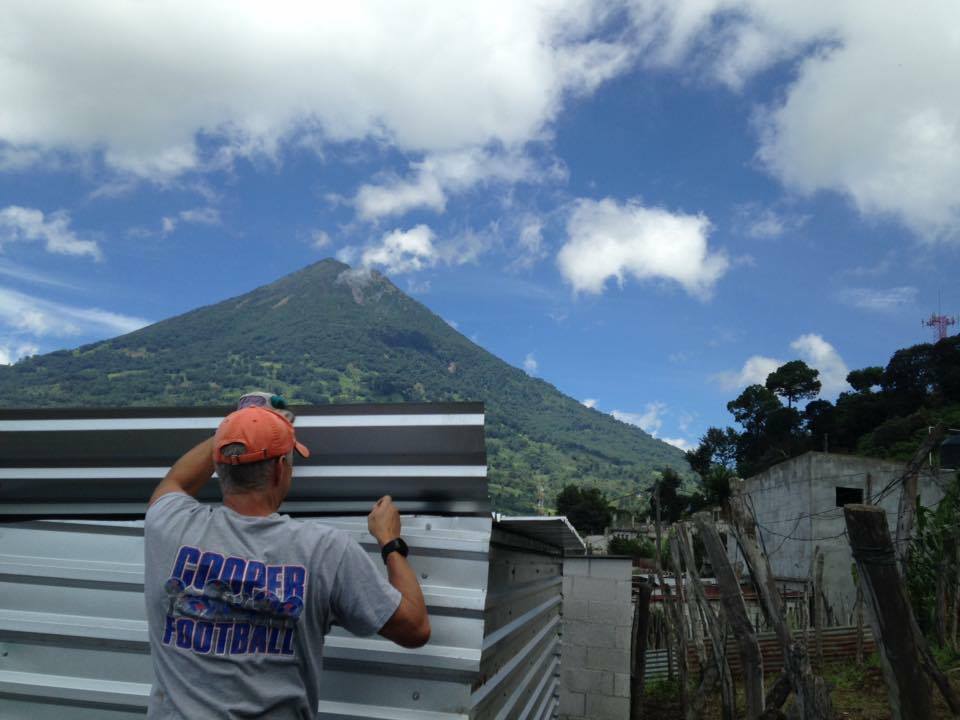 This is a statement of both movement & invitation. We as the church want to be moving and growing beyond our current comfort zones and social circles, inviting our neighbors to join us as we follow Jesus together. We will:
L ook for God
E ngage our community
T each the church
S erve our neighbors
G ive beyond the budget
O pen our facilities
Scroll below to discover immediate connection with our leadership and partners.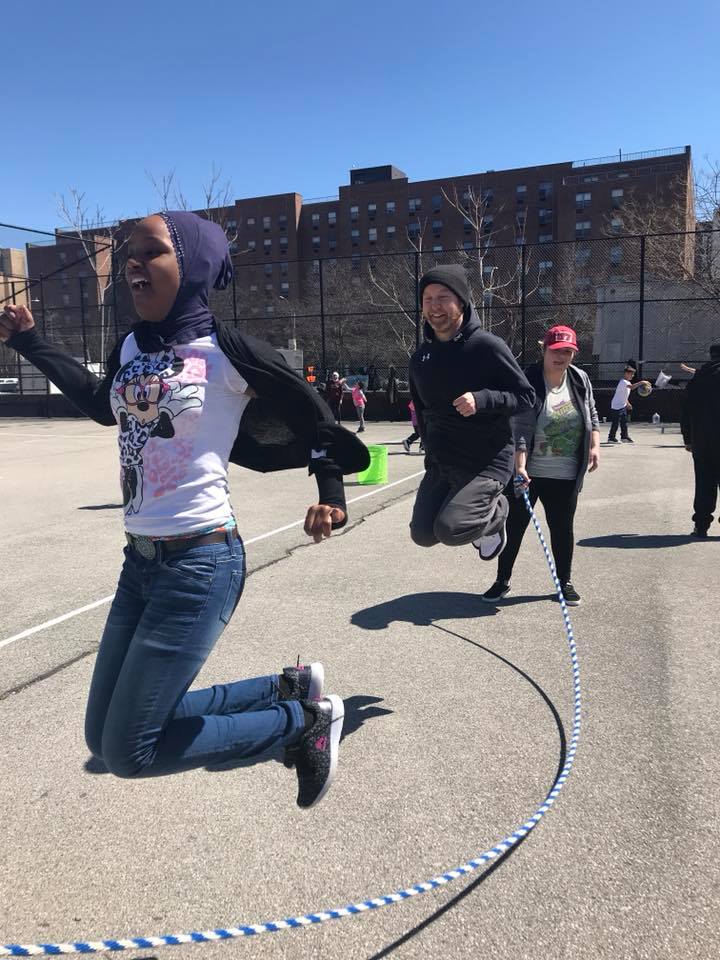 Grant Application and Impact Reports