John Whitten came to Pioneer Drive in the fall of 2003 as a freshman at Hardin-Simmons University. While at HSU, he met his wife, Elya and finished with a degree in Business Management and a Master's of Divinity at Logsdon Seminary. John served as the Lead Pastor for the gathering. He now serves as Senior Pastor for Pioneer Drive. When he's not chasing four children—Sam, Sarah Kate, Savannah, and Simon, you can find John rooting for the Houston Astros. Nothing excites John more than people finding hope today and forevermore in Jesus Christ!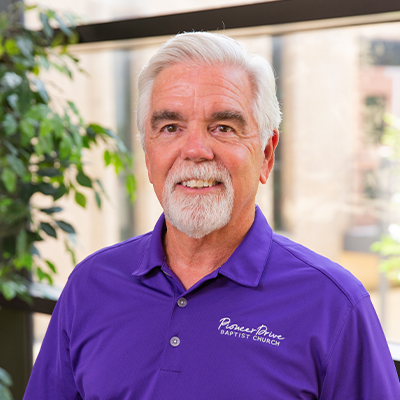 Jeff joined Pioneer Drive in 1993 as the Associate Pastor/Administrator. Since 2001, he has served as the Associate Pastor/Primetimers. He earned a BBA from TCU, and MDiv and DMin from Southwestern Seminary. Ace and YaYa married in 1977 and have 2 "above average" grandkids. Mexican food, Friday night lights, a not so quick jog and toes in the sand are always on his radar!
Daniel joined the Pioneer Drive team in March 2021 as Associate Pastor of Teaching and Connections. Daniel's role allows him to teach regularly in the gathering services as well as oversee the connections ministry of the church. Originally from Kilgore, Texas, Daniel earned a B.A. in Biblical Studies at LeTourneau University and an M.Div. at George W. Truett Theological Seminary. Daniel met his wife, Anna, while they were serving at a college ministry retreat in Latham Springs, TX. They have been married since 2015.
Daniel loves to travel, eat good food, play games, and watch sports. He is especially passionate about discussing theology, the enneagram, and the best local restaurants. When he's not serving at Pioneer Drive, he can be found reading old preachers like Charles Haddon Spurgeon or watching Texas A&M football.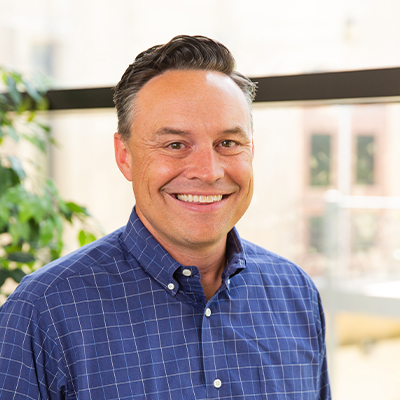 Jeff came on staff in 2009 as our Youth Minister and has also served in our College and Men's ministries before beginning his current role in 2019. He received his undergraduate degree from Howard Payne University and his Master's Degree from Wayland Baptist University. He met his wife Tarah during their time together at HPU. They have been married since 2000 and have two sons, Stratton and Truett, and a daughter, Addilyn. Jeff enjoys watching and playing almost all sports, traveling, and spending time with family and friends.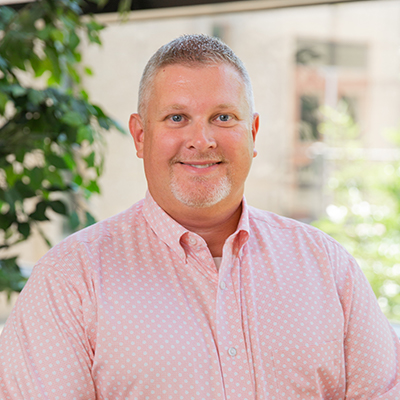 Eric is originally from Garland, Texas and joined Pioneer Drive in 2016 as the Associate Minister of Music. He received a Bachelor of Science in Music in 2001, and a Master of Arts in Worship Leadership in 2008 from Dallas Baptist University. Eric married his wife Pamela in 2002 and have three wonderful kids – Ali, Bryce, and Carson. He loves spending time with his family and friends and enjoys relaxing on the beautiful beaches of Florida.
Craig joined Pioneer Drive in February 2017. As a multi-instrumentalist, Craig has been leading worship in various capacities since he was 18 years old. Craig is a graduate of Dallas Baptist University with a B.S. in Music Business, is a graduate of Hillsong College with a Diploma of Ministry in Worship & Creative Arts, and is currently pursuing a Master of Arts in Worship at B.H. Carroll Theological Institute. Craig and his wife Tiffany have been married since 2010 and have four children, two boys – Maddox and Austin, and twin girls – Audrey and Samantha. When he's not playing music, Craig loves traveling, learning new things, and rooting for the Chicago Cubs!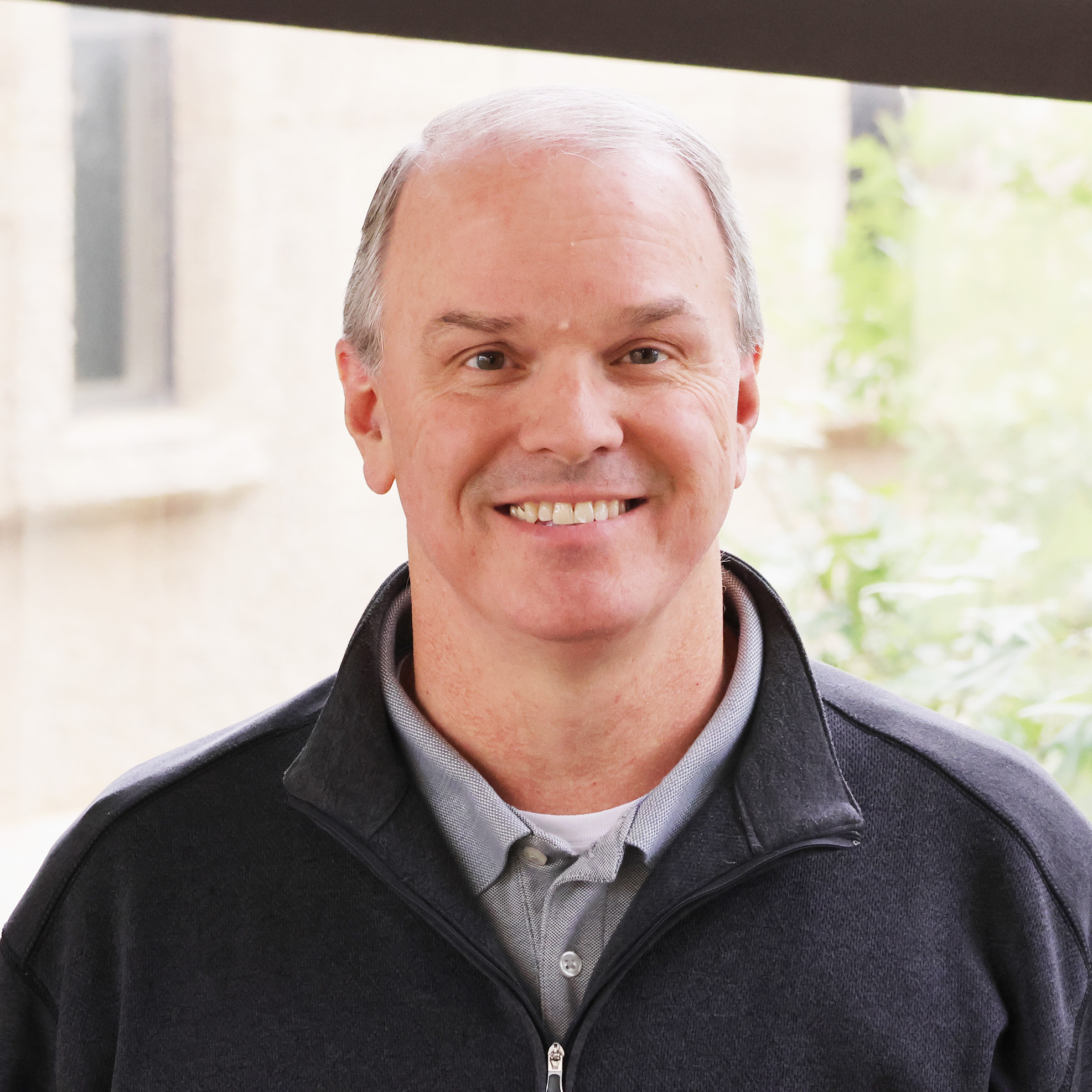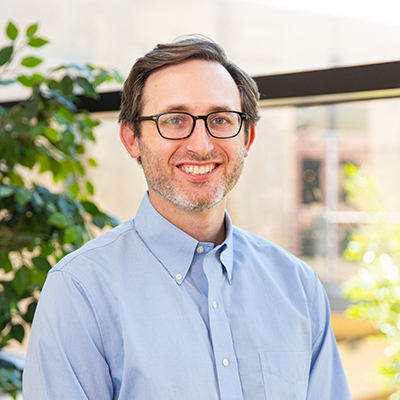 Reed Ambrose grew up in Irving, TX and moved to Abilene in 2014 where he met his wife, Betsy, at Pioneer Drive. Reed graduated from Hastings College in 2010 with a degree in English and Advertising. From there, he attended the Kanakuk Institute in Branson, MO, completing their ministry training program. While in Abilene, he earned his Master's Degree in English at Hardin-Simmons University. Reed and Betsy have two handsome boys, Graham and Holden. Reed enjoys board games and time with his family and friends.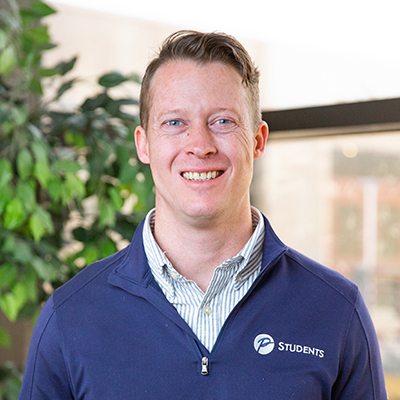 Originally from Bay City, Texas, Terence joined the Pioneer Staff in May 2017. Terence graduated from UMHB as a proud Crusader for life in 2006 with degrees in Chemistry and Christian Ministry. He then received a Masters of Divinity in 2009 from Beeson Divinity School. His wife Miranda is a pediatric RN, and they are blessed with three beautiful children Scarlet, Savanna, and Silas. Terence loves to play anything where we keep score.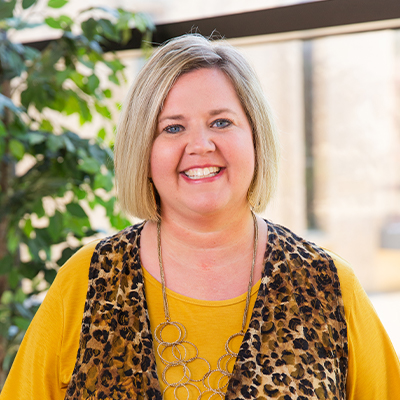 Meredith joined the Pioneer Drive staff in June of 2016. She is an Abilene native and a graduate of Howard Payne University, as well as Baylor's Truett Theological Seminary. Meredith enjoys making a new friends, cheering on the Texas Rangers, dominating at board games, and most of all, spending time with her son, Monte.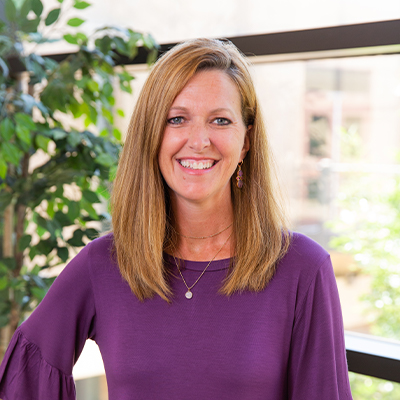 Cristi has been a member of Pioneer Drive since 1984. She graduated from Hardin Simmons University with her degree in Elementary Education. She taught in the Anson Independent School district for 3 years, and then with Abilene ISD for 10 years. Cristi is married to Andy and they have three amazing boys- Braxten, Walker and Heston. Cristi loves to exercise, and is her boys #1 fan in all they are involved in, but most importantly she loves when her entire family is all together.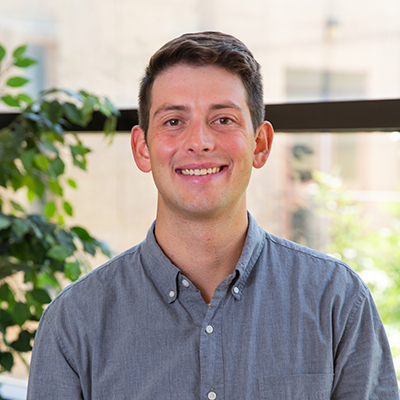 Jonathan joined Pioneer Drive with his family in 2009 as a student in the youth ministry. After graduating from Cooper High School, Jonathan attended Abilene Christian University, where he received a degree in Youth and Family Ministry in 2019. While attending ACU, he served as an intern at Pioneer Drive in the Student Ministry. Shortly after graduation, Jonathan married his college sweetheart Phoebe who is a kindergarten teacher in AISD. Jonathan and Phoebe enjoy spending time with friends and family and a wide variety of outdoor activities.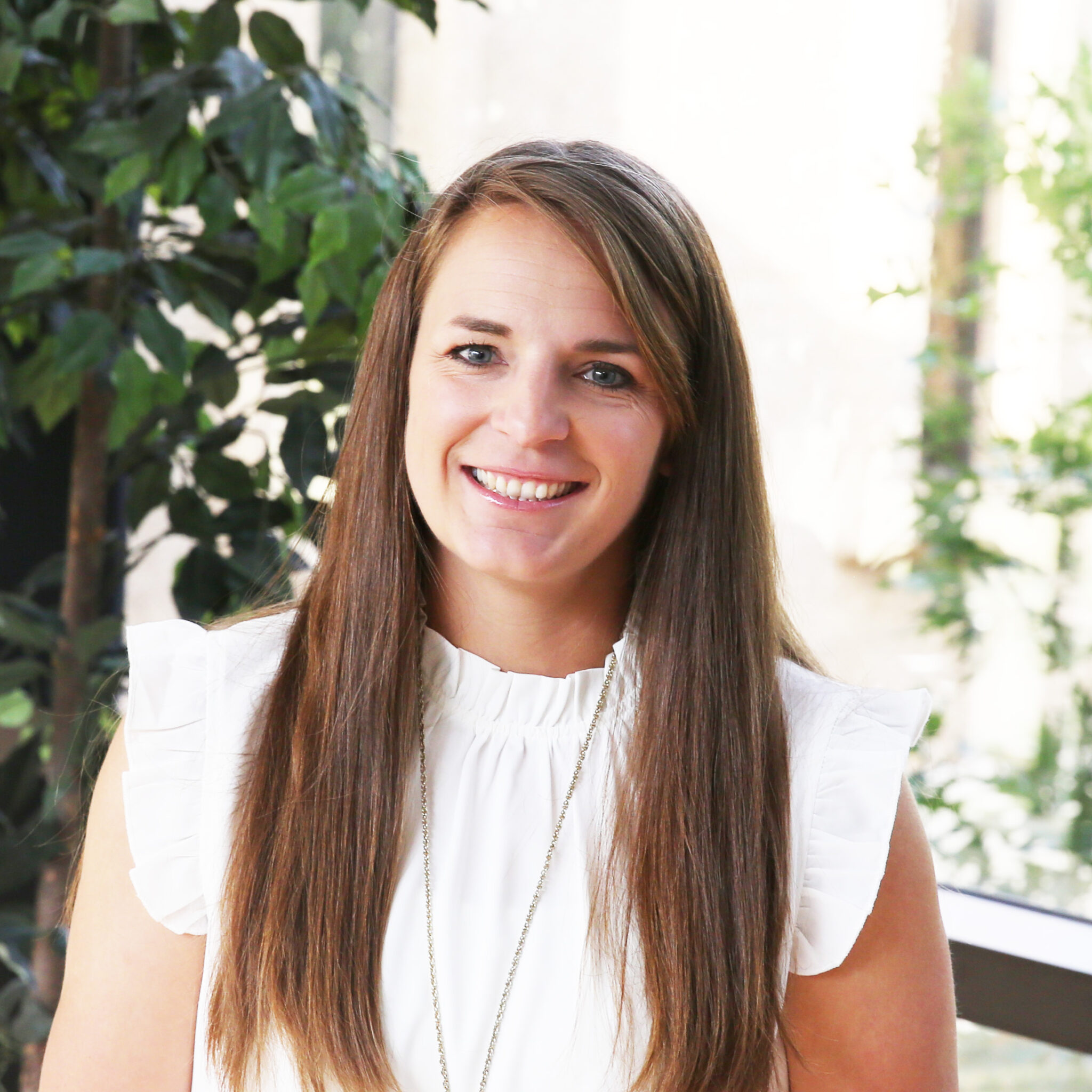 Kendra and her family have been attending Pioneer Drive since she got married in 2014 to her husband Austin. They have two cute boys, Grayson and Mason. She graduated from ACU with a degree in Elementary Education, and taught Kindergarten in AISD for 5 years. She enjoys spending time with her family and friends, and enjoys being outside.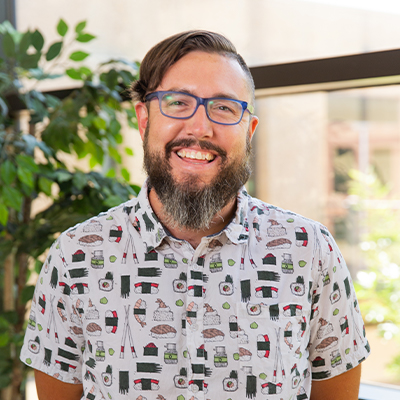 Nathan & Meredith Adams have learned and led at Pioneer for almost 2 decades. He sees himself as a utility player of sorts and enjoys the diversity of working in the church and the community. He likes to go for a walk and eat at Jay's BBQ. His amazing wife Meredith teaches art & loves running with their puppy Macaroni. Their daughter Josephine is their greatest joy.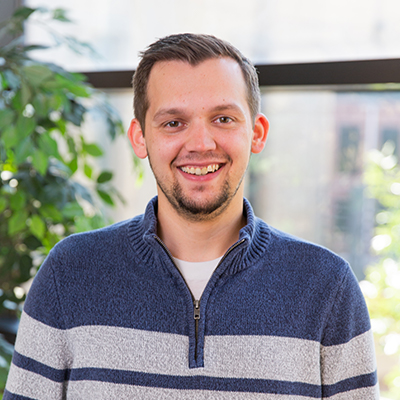 Taylor joined Pioneer Drive with his wife, Christen, as a graduate student in the spring of 2015. Taylor met Christen while studying their undergraduate degrees at East Texas Baptist University. Taylor began working at Pioneer Drive in missions in the fall of 2016. He graduated with his MDiv from Logsdon Seminary in 2017 and joined our staff full-time in August 2019. Taylor and Christen both love baseball as well as their dog, Finn.
Erica started working at Pioneer Drive as an intern in 2007. She studied advertising at the University of Texas in Austin. She and her husband Mike of 22 years have three children - Harrison, Hannah and Michael. She loves reading and is happiest when she spends time with her family.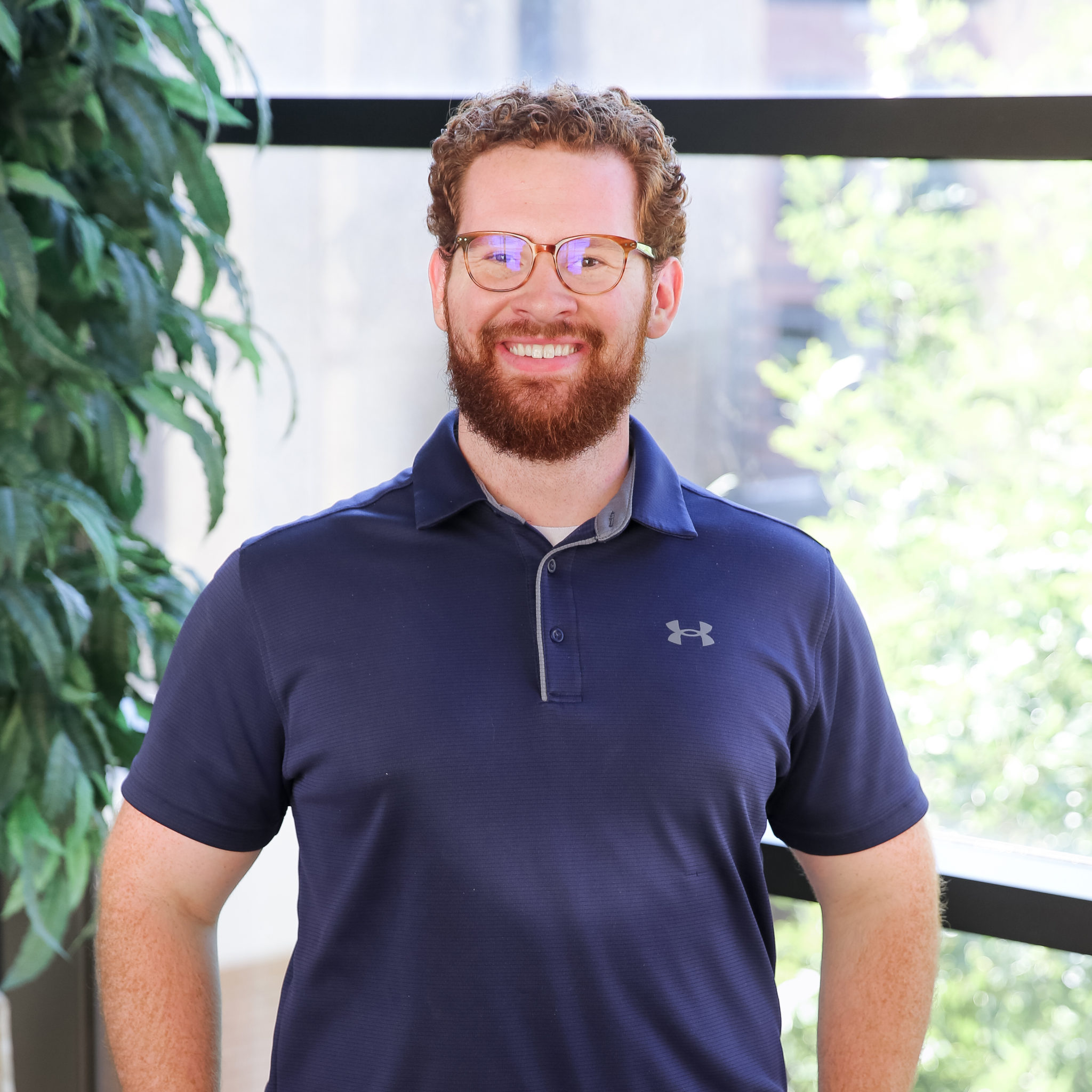 Griffin is a born and bred Abilenian and joined Pioneer Drive as a member with his family in 2012. Griffin graduated from Abilene Christian University in 2021 with a BFA in Musical Theatre, with emphases in Theatre Tech, Music and Bible. He joined the staff of PDBC in 2021 as the Associate Minister of Music and is glad to be back home. Griffin loves hiking, reading, coffee, and spending time with family and friends.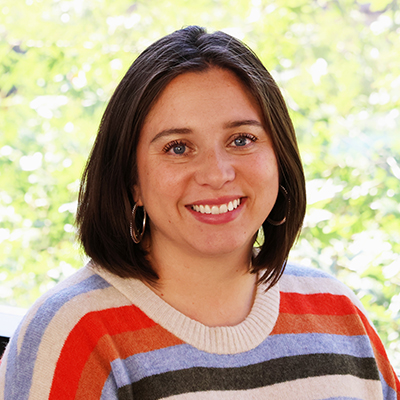 Courtney is a new addition to our staff in late 2022, but is very grateful to pioneer the Embrace ministry that is making space for children with special needs to hear the gospel and be given the opportunity to be a vital member of our church family. Courtney has a deep desire to see all children in the Big Country meet Jesus at a young age and learn who they are in Christ. Courtney is married to Dustin and they have two kids, Kellan and Charlee, who encourage them to chase after the grace of Jesus daily! You can usually find their "Wolfpack" running around their acres in Tuscola or playing Monopoly deal around the table.